Hello, Readers! Thank you for visiting our website Leatherek. We are here to educate our website visitors on everything about Leather. We also give honest reviews and make quality leather product recommendations for our readers. Leatherek goal is to help internet users with information related to Leather. Feel free to contact us if you have any questions or advice.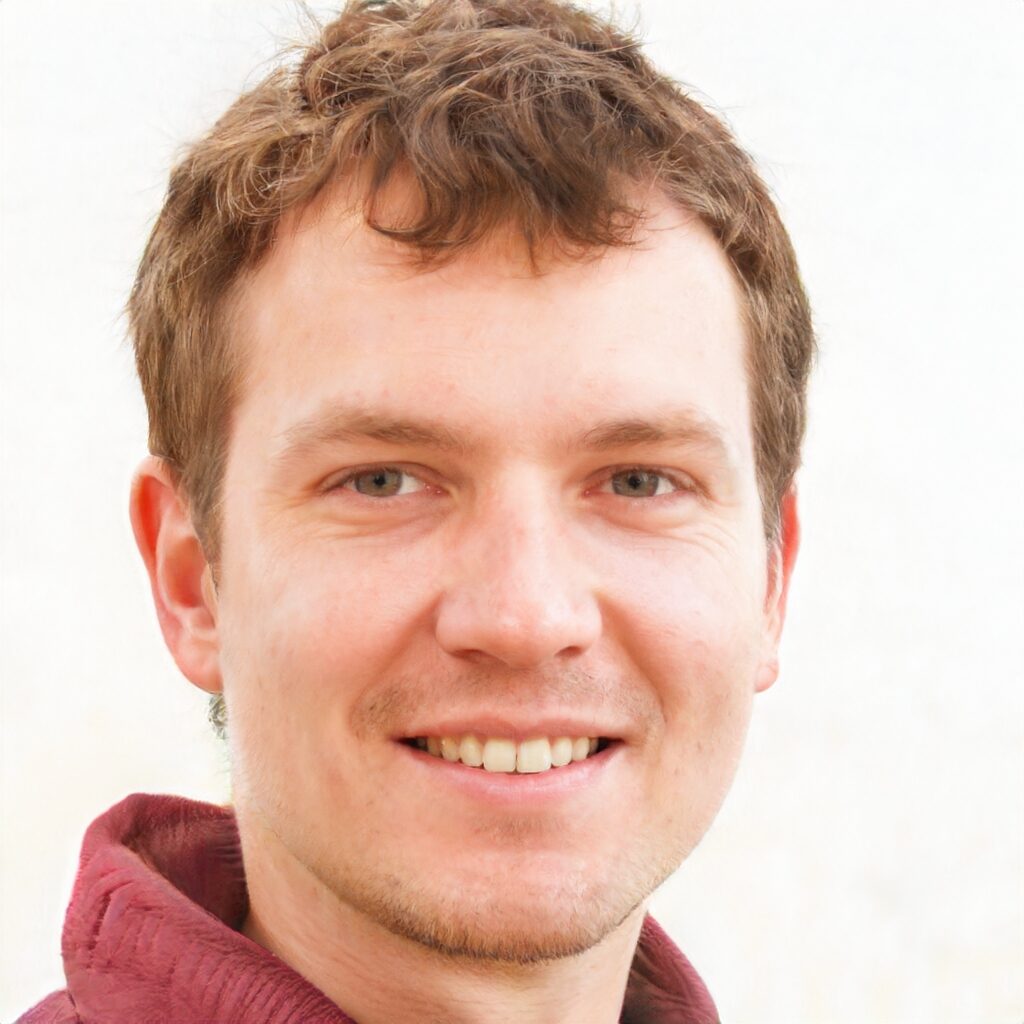 Matt Clark
Hi, this is Matt, and I am a leathercraft hobbyist. I have been working with leather for quite a bit of time. When I was a teenager, my father taught me the basics of leathercraft. Along the way I have learned a lot of things about leather work leather items, restoring leather, and creating leather accessories.
I enjoy creating leather accessories and working on leather restoration projects. Every piece of leatherwork is a unique challenge, and I take great satisfaction in seeing my finished products used and enjoyed by others.
I started this blog to share my knowledge of leatherworking with others and help people learn about this amazing craft. I also wanted to create a community of like-minded people who could share ideas and support each other in their leatherworking journey.
So, whether it's your first time working on leather or you want to learn the basics of it, here me and my team are working our best to help you with all of your leather questions and needs.